Discover the excellence Caviar Lianozoff
Initiation
The ROYAL range
Our discovery selection, to learn about the pleasures of Caspian pearls.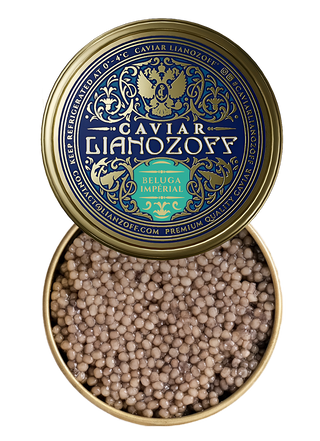 PASSION
The IMPERIAL range
Our passion selection, for the most demanding gourmets.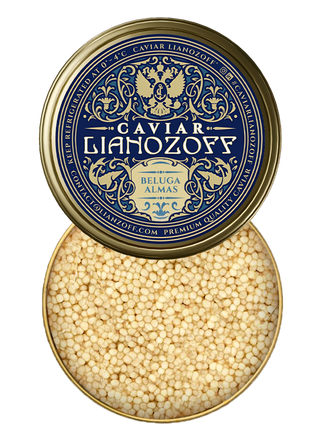 expertise
The SIGNATURE range
A unique selection in the world, the rarest and most exclusive caviars.
An exceptional product for prestigious events
Want to offer an unforgettable taste experience to your guests? Our tailor-made tasting services bring a touch of elegance to galas, inauguration parties, private receptions and will delight the most demanding palates.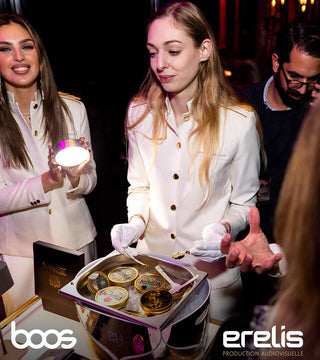 Caviar Lianozoff Luxembourg @BOOS 2022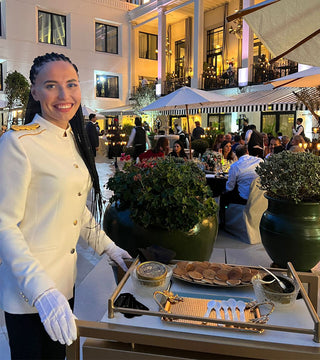 Dinner Escoffier @Casablanca Hotel 2023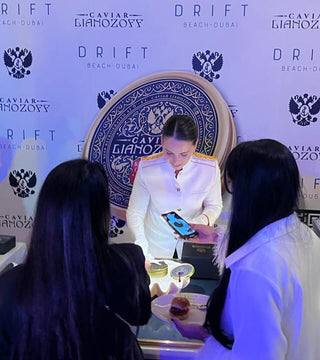 DRIFT Beach Dubai 5 Anniversary 2022
Lianozoff RIVIERA X Aston Martin @BanyanTree 2022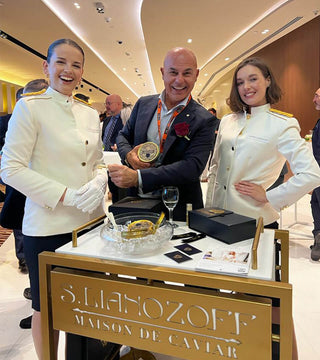 Falcon Aviation Dubai Private Jet 2022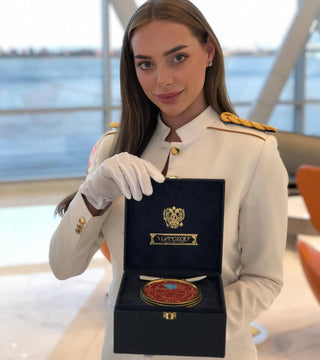 JETEX Caviar Official supplier 2022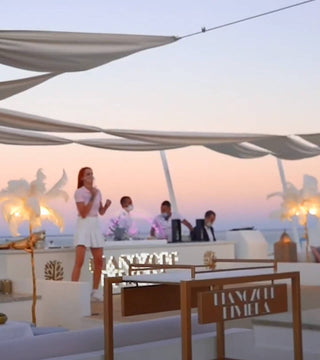 Lianozoff RIVIERA @BanyanTree 2021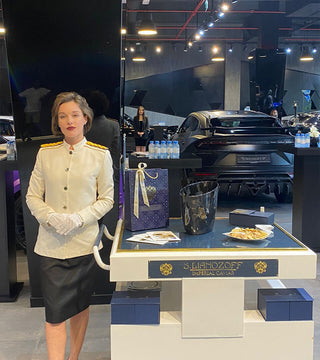 MANSORY Dubai 2022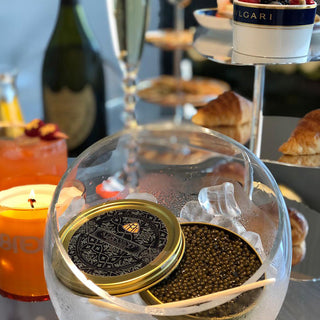 Mercedes Maybach Dubai @JETEX 2021
Private Evening @HotelParticulierMontmartre - Paris 2023
Connoisseurs choose Lianozoff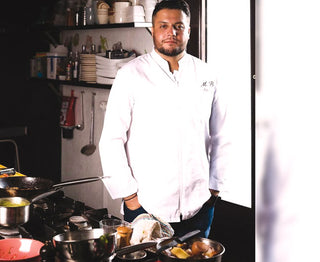 Culinary Director
Chief Baya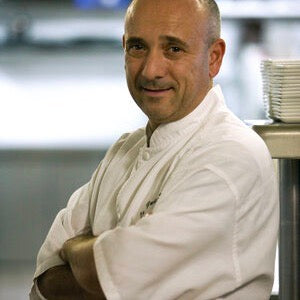 2 Michelin stars
Chief Bach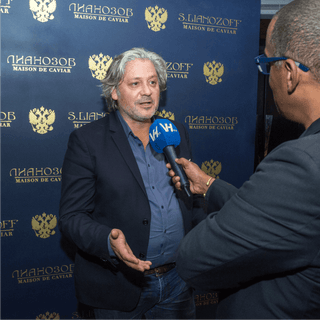 Gastronomy expert
Sébastien Ripari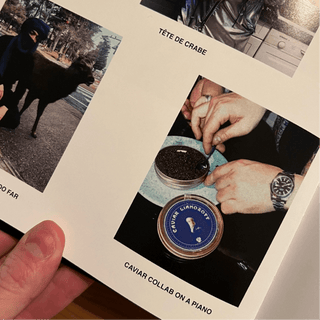 Our expertise
Our reputation for excellence is based on two distinctive skills: our expertise in sourcing from the most prestigious fish farms in the world and our mastery of the ancient Persian art of salting, giving our selection finesse and balance. unique, which seduces the most demanding gourmets.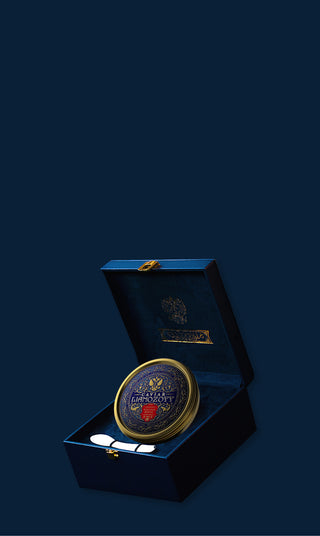 Our gift boxes
Gift for a client? A special event to celebrate? Offer a box of caviar.
Find us on Instagram @caviarlianozoff